Chat Masala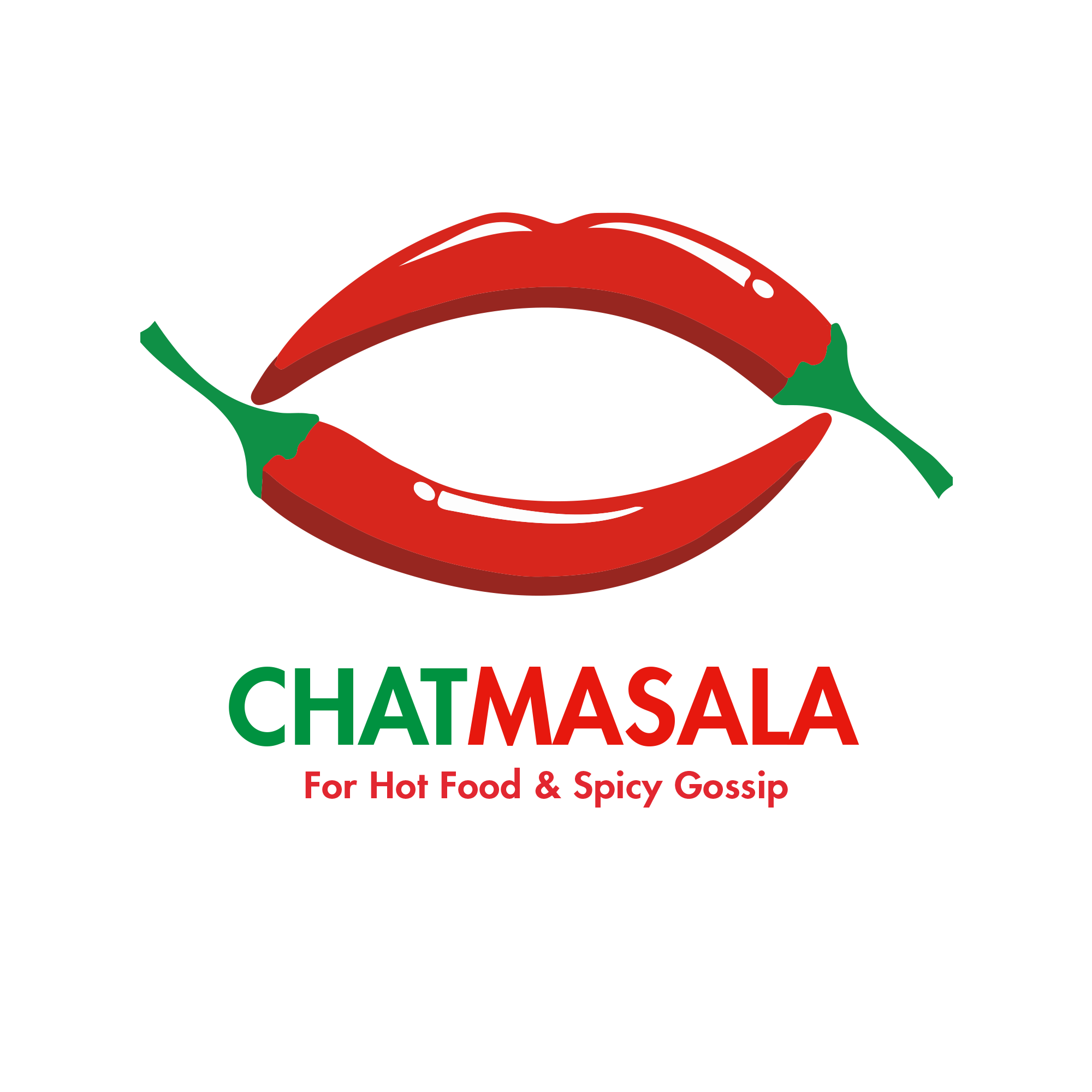 ABOUT US
At Chat Masala we are dedicated to bringing the hot and vibrant flavours of India to the spice-loving people of Singapore's East Coast. Come and join us at our colourful premises on Upper East Coast Road and experience a true taste of India, where our chefs blend together exciting colour and flavour combinations for a culinary sensation that will have your taste buds crying out for more!
Whether you want to spice up your life with a fiery curry or are seeking out something a bit milder but still equally as delicious, our menu caters to all tastes with plenty of options for the veggies too. Some of our most popular dishes include the Mama Mia Mussels (fresh and juicy mussels cooked in a sauce that fuses together flavours from the east and west) and our spicy masala chicken. You'll find plenty of starters and sides on our menu, as well as an array of delicious desserts to conclude your meal with. Craving some authentic Indian cuisine in Singapore? Book a table at Chat Masala! We look forward to serving you soon.
MENU
CONTACT
Phone: +6876 0570
Email: chatmasala03@hotmail.com
For Reservations/Catering/Home Delivery
LOCATION
Chat Masala,
158 Upper East Coast Road,
Singapore 455254
Opening Hours:
Tuesday to Sunday and Public Holidays
12pm - 2pm
6.30pm - 10pm
* Monday closed unless Public Holiday
RESERVATIONS
Click here to book now!